Tell us that it's dirty, chipped, damaged or stained.
We'll get you 'company-ready' in no time.
Our residential clients can have luxurious carpets, rugs, and upholstered furniture, custom window treatments, and elegant marble and natural stone
AND keep their four cats and two dogs.
Our commercial clients can run a bustling, high-traffic business AND keep their marble or tile & grout flooring ridiculously pristine.
With the fine surface experts at Fabra-Cleen, it doesn't have to be one or the other. You can have both.



Testimonials
I am President of a technology business and I also live in a loft building in Greenwich Village. We have used Fabracleen on numerous occasions to: Clean the carpets in our loft. Clean the tile...
View all
Welcome to Fabra-Cleen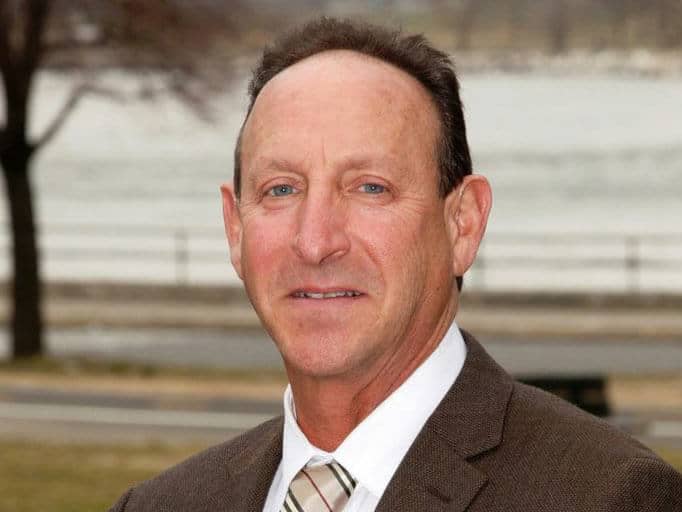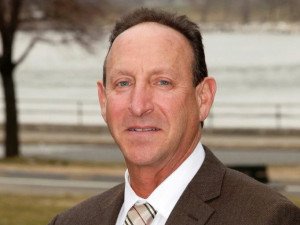 At Fabra-Cleen we have a driving passion to provide exceptional service to our clients throughout the NYC area. We value our clients, their property, and especially their overall level of satisfaction.
How does this translate into your experience? First, expect that we will show up on time and come equipped with the necessary tools, knowledge, and expertise to get the job done. Secondly, be assured that we will respect your property by protecting surrounding surfaces and taking other precautions. From deep-cleaning and protecting to repair, restoration, and sealing, trust the care of your carpets, upholstery, drapes, leather goods, valuable rugs, marble and other natural stone, and tile & grout to Fabra-Cleen.
— Brian Kornet
top 3 reasons people choose us
1
Experience
Since 1949, serving residential and commercial clients throughout the entire tri-state area of NY, NJ, and CT
2
Expertise
Ongoing education, training, and technical competency through formal testing and national certification
3
Customer Service
A long-standing commitment to integrity, professionalism, and not being satisfied until you are
View our case studies
We invite you to get a behind the scenes look at our projects and see for
yourself the level of craftsmanship you can expect.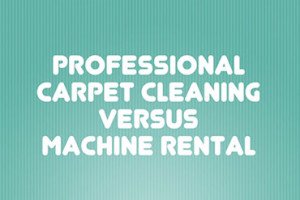 Before you rent that machine, ask yourself: Is it really worth the time, effort and inconvenience, but more importantly, can it get the job done? This video weighs the pros and cons of professional carpet cleaning vs. machine rental so you can make an informed decision.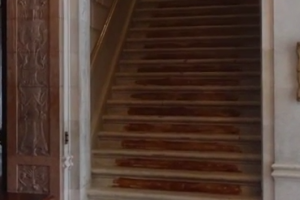 Do you have an unusual, delicate, or extremely difficult restoration project? Watch this video to see how we resolve unexpected problems, improvise, and persevere to achieve the desired results.
Discover how our Manhattan client's facility, which serves as a luxurious place to host diplomats, cultural figures, dignitaries and other notable visitors from around the world, always looks spectacular with professional services that provide dramatic results no regular cleaning service or janitorial staff can achieve.