Tell us that it's dirty, chipped, damaged or stained.
We'll get you 'company-ready' in no time.
Our residential clients can have luxurious carpets, rugs, and upholstered furniture, custom window treatments, and elegant marble and natural stone
AND keep their four cats and two dogs.
Our commercial clients can run a bustling, high-traffic business AND keep their marble or tile & grout flooring ridiculously pristine.
With the fine surface experts at Fabra-Cleen, it doesn't have to be one or the other. You can have both.

The Fabra-Cleen Guarantee
If you are not completely satisfied with the service experience you received from us, we will rush back to your location to remedy the situation...

We're Earth friendly.
We are doing our part to help the planet by offering environmentally safe cleaning products!...

Testimonials
Dear Brian and Fabra-Cleen staff, I wanted to thank you for the amazing job you did with my carpet. It's amazing how you...
View all
Welcome to Fabra-Cleen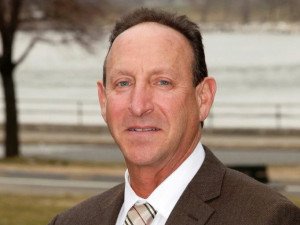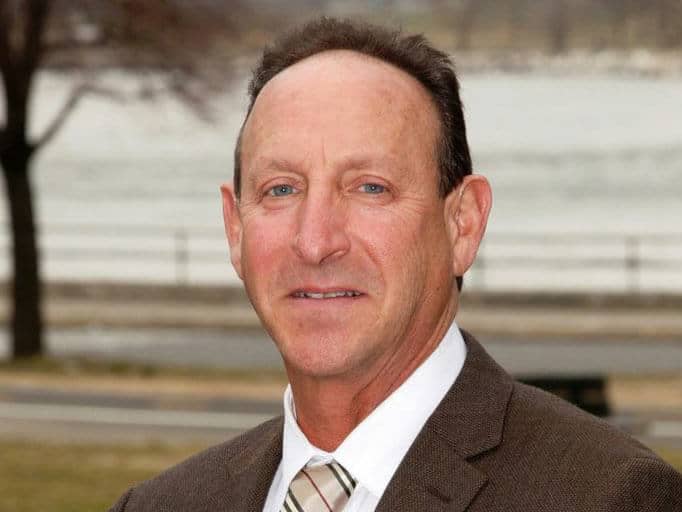 At Fabra-Cleen we have a driving passion to provide exceptional service to our clients throughout the NYC area. We value our clients, their property, and especially their overall level of satisfaction.
How does this translate into your experience? First, expect that we will show up on time and come equipped with the necessary tools, knowledge, and expertise to get the job done. Secondly, be assured that we will respect your property by protecting surrounding surfaces and taking other precautions. From deep-cleaning and protecting to repair, restoration, and sealing, trust the care of your carpets, upholstery, drapes, leather goods, valuable rugs, marble and other natural stone, and tile & grout to Fabra-Cleen.
— Brian Kornet
top 3 reasons people choose us
1
Experience
Since 1949, serving residential and commercial clients throughout the entire tri-state area of NY, NJ, and CT
2
Expertise
Ongoing education, training, and technical competency through formal testing and national certification
3
Customer Service
A long-standing commitment to integrity, professionalism, and not being satisfied until you are
View our case studies
We invite you to get a behind the scenes look at our projects and see for
yourself the level of craftsmanship you can expect.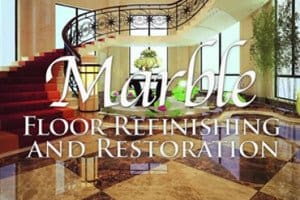 If your marble floors have become dull, chipped, scratched, cracked or damaged, watch this video to learn about how professional marble floor restoration services resolve these and other problems, including uneven tiles. You'll also learn about avoiding destructive restoration methods some contractors use.